Divorce City 911
1412 17th St
Suite 501 - Haberfelde Building - 17th St. and Chester Ave.
Bakersfield
,
CA
93301
Offer: $25 OFF Court Filing Fee
Easy payment plans
Divorce City 911
Is a legal document preparation service
Kern County LDA License #105
Locally owned and operated by Patti Johnson
Patti is a native of Bakersfield and a pioneer in the legal self-help industry.
Originally, she established Associated Divorce Services setting a precedent for other
self-help centers to evolve. She has a legal background working with attorneys that
spans more than 12 years.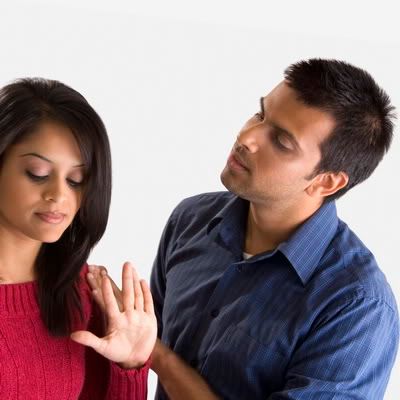 Need a Divorce?
We provide legal document preparation services for divorce and family law cases throughout Kern County, California. If you cannot afford a lawyer to handle your family law case, document preparation services are a low cost alternative to the high prices that attorneys charge.
Read more
Legal document preparation
Divorce City 911 specializes in the preparation and process of court documents in uncontested family law matters without the high cost of hiring an attorney. As a document preparation service, we do not give legal advice.
We know that divorce can be a time of high anxiety and stress. However, if you and your spouse can come to an equitable agreement about your property, debts, custody, visitation and support issues, we can help. We have the knowledge and expertise to complete your documents properly, including preparing your Marital Settlement Agreement, pursuant to your instructions and save you valuable time and money. We also offer modification orders for family support and visitation in the event your circumstances change in the future.
Read more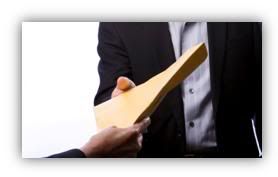 Legal document service
Why spend numerous hours trying to decipher the many court documents required by the court not to mention spending even more time going to the courthouse, standing in long lines and security checks only to have your documents rejected because they are not completed correctly. Let our experienced staff at Divorce City 911 assist you in preparing your documents right the first time.
We are a full-service, self-help center and will prepare, file and arrange for your spouse to be served with the papers from start to finish. Avoid paying expensive legal fees. You make the decisions, we do the work!
Read more
Affordable services at a fraction of the cost of hiring attorneys. Divorce City 911 is conveniently located in the historic Haberfelde Building. Call us today for free information!
Divorce City 911
1412 17th St Suite 501
Bakersfield, CA 93301
info@divorcecity911.com
661-868-9606
A proud member of the California Association of Legal Document Assistants (CALDA)
Disclaimer
No information or materials posted on this site are intended to constitute legal advice nor does Divorce City 911 guarantee the accuracy of posted information. Divorce City 911 does not endorse any product, service, or firm. We are not attorneys and provide self-help services at your request and upon your instructions.
Load /reload BusinessPage


Check out these local businesses and SAVE money! Bakersfield BusinessGuide Featured Businesses
Reviews of Divorce City 911
Be the first to review this business!
Javascript is required to view this map.
NOTE: This map cannot be displayed in IE7.